About Us
The Cawley Chiropody Clinic is a practice based in Selly Oak, Birmingham and we offer a full range of chiropody treatments. You can visit us at our clinic or receive treatment at a number of locations around Birmingham. We specialise in courses of treatments for the elderly, diabetics and professionals who are on their feet all day.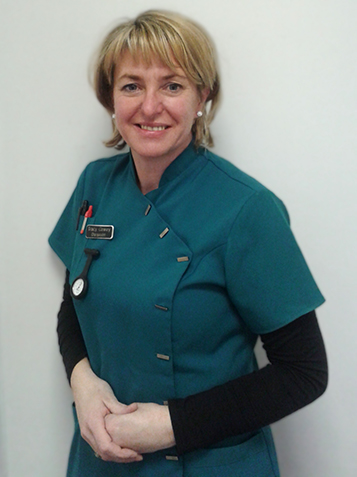 Tracy Cawley RGN., MSSCh., MBChA. is a qualified chiropodist with 18 years experience, and registered with the HCPC. She also has 10 years experience as a Registered Nurse.
Treatment takes place in a relaxed atmosphere after your needs are assessed. A complimentary foot massage is also provided at the end of each treatment which also includes nail filing and trimming.
The Cawley Chiropody Clinics can be located here:
15 Raddlebarn Rd
Selly Oak
B29 6HJ

and

42 Shenley Lane,
Northfield,
B29 5PN


Telephone 0121 603 4290


Contact Us
Phone: 0121 603 4290


Mobile: 07818 240554
Email: Click Here
42 Shenley Lane
Northfield
B29 5PN
Exclusive Savings
Want to get the latest news and exclusive offers? Sign-up to our newletter today.
By signing up to our newsletter, you will receive the latest news and our exclusive offers. We promise to not share your email address with anyone else.
Customer Comments
I would definitely recommend Tracy Cawley to any prospective customers. Tracy is very professional and I have been treated by her for many years. She has alleviated an issue with my nails that other chiropodist have failed to do!

Mrs Abbott